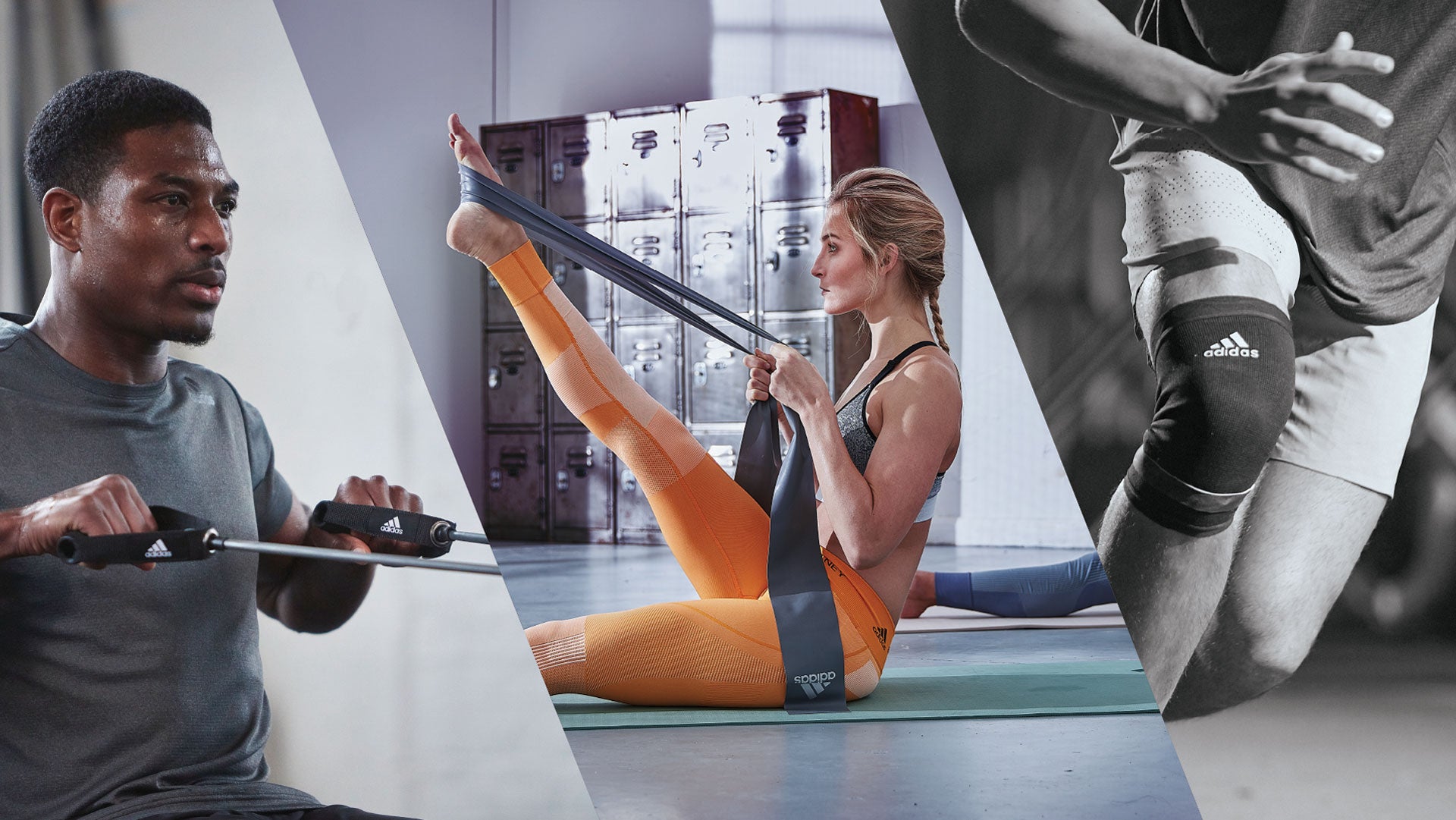 40% OFF
Adidas Hardware and Lift Brands have partnered to offer an exclusive discount to Snap & 9-Rounds Franchisees. Motivate your members with a huge range of fitness and training gear.
How do I get my discount?
Complete the Contact Form below
Let us know which SNAP you are from
We will create an account and get in contact with you
SUMMIT Sport is the Australian distributor of adidas Hardware. 40% discount applies to adidas Fitness and selected SUMMIT collections only.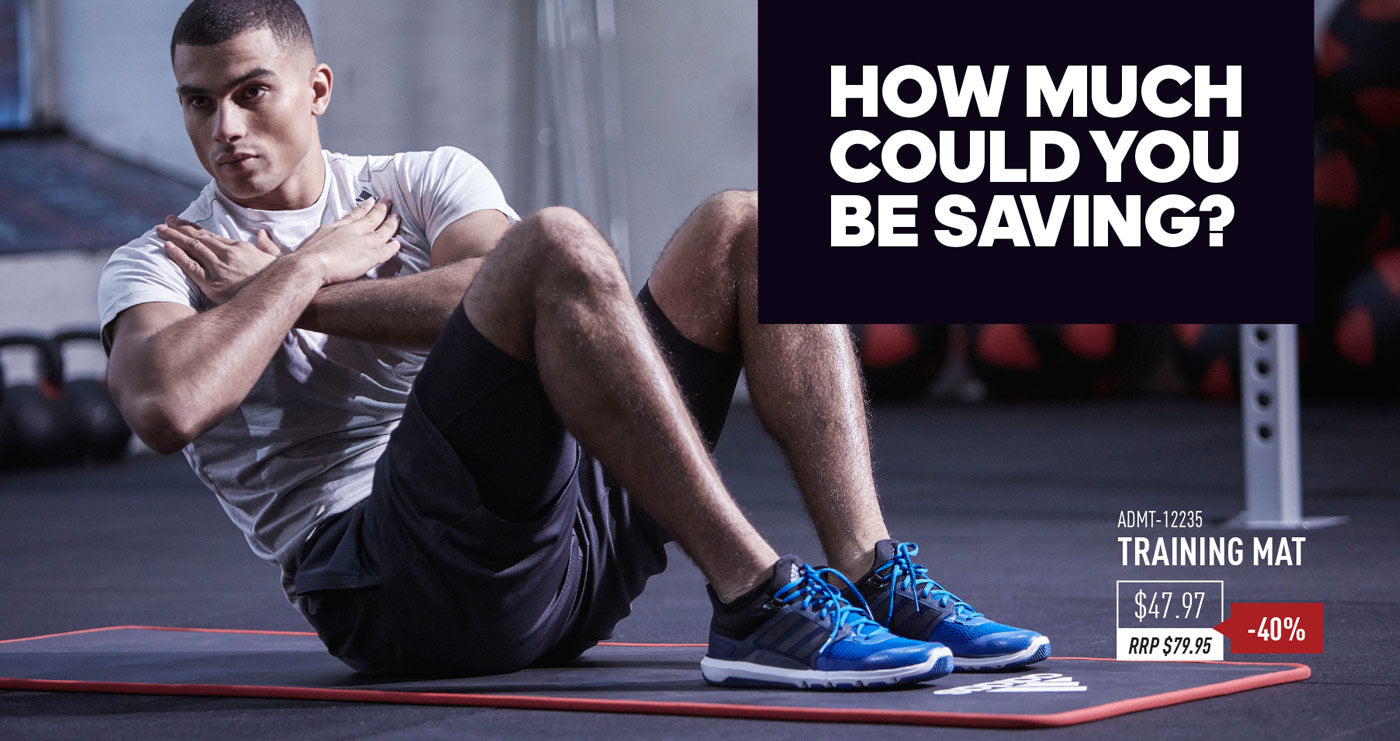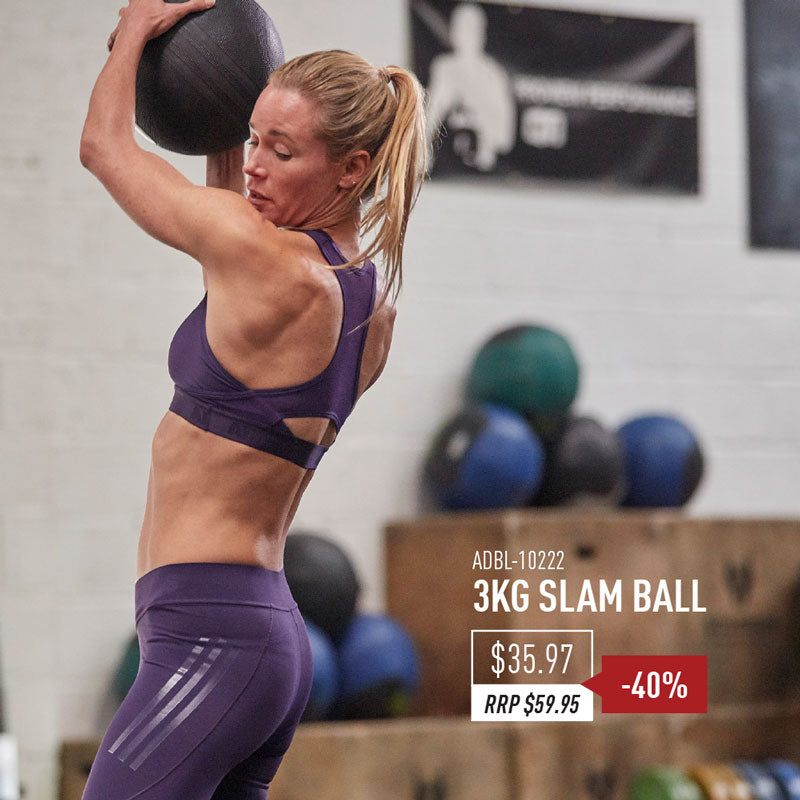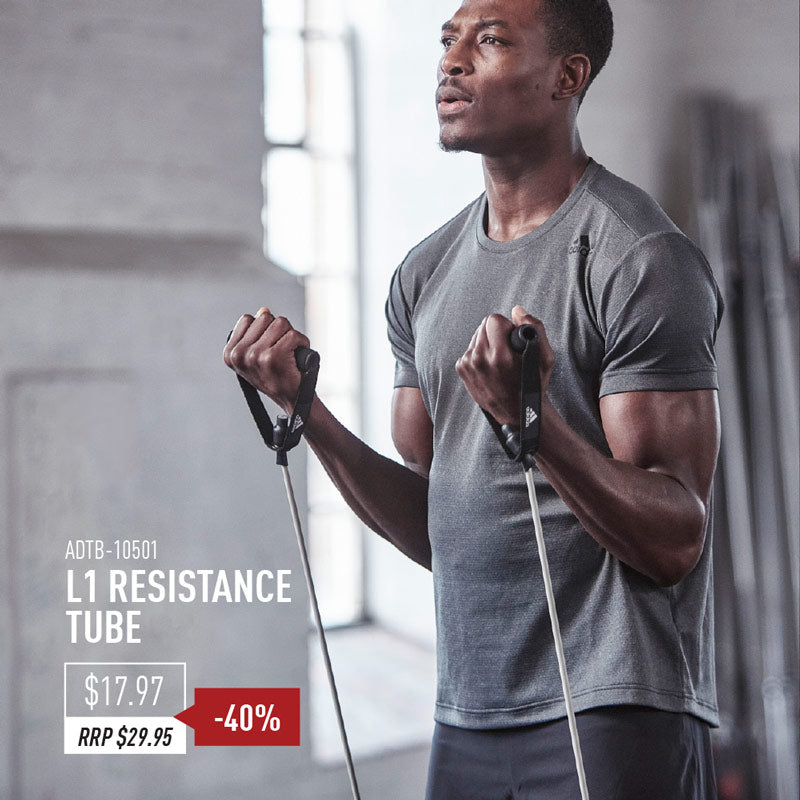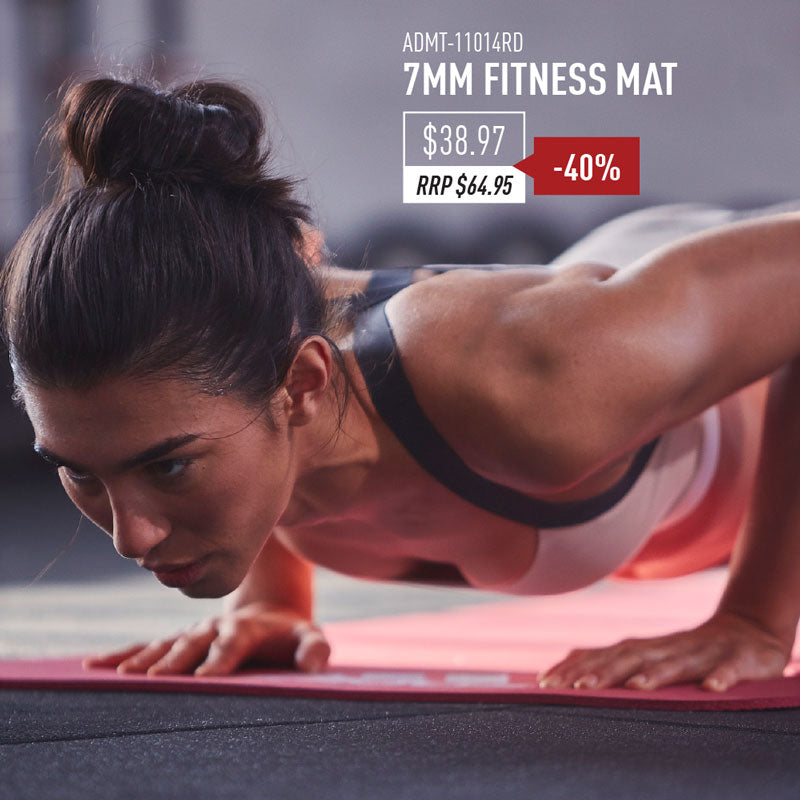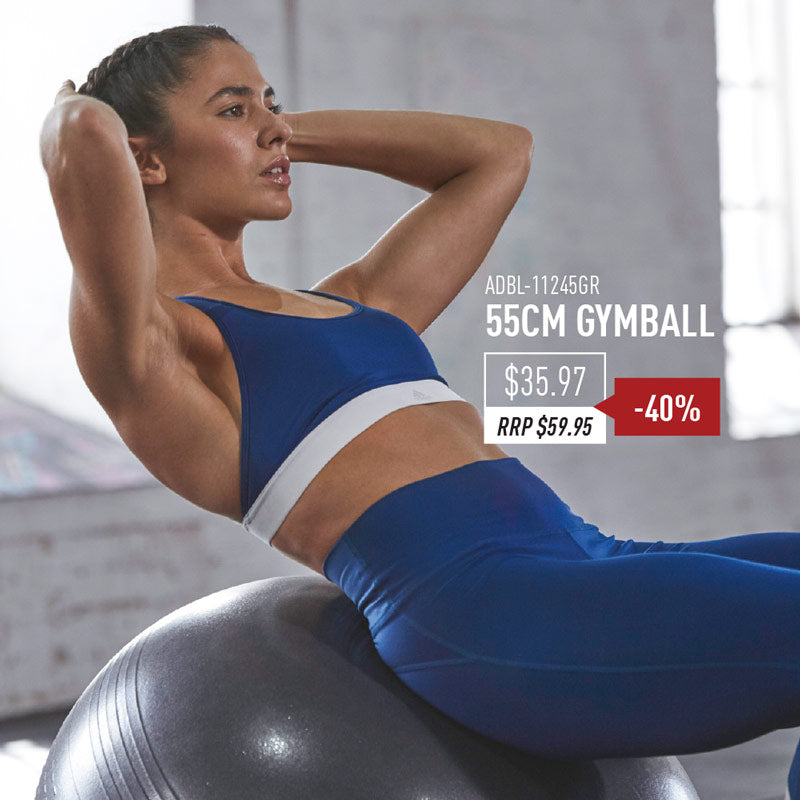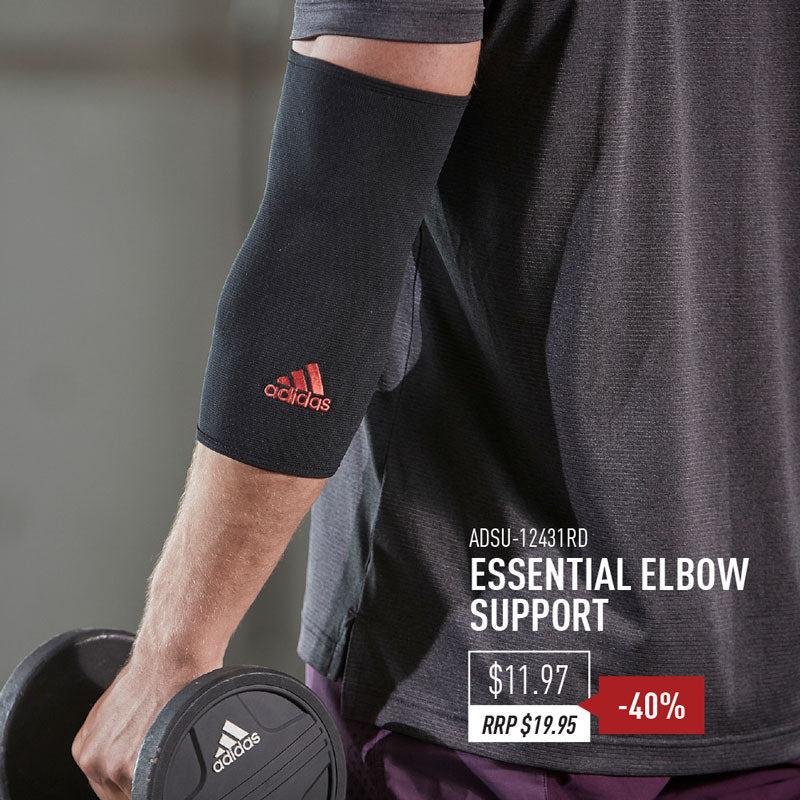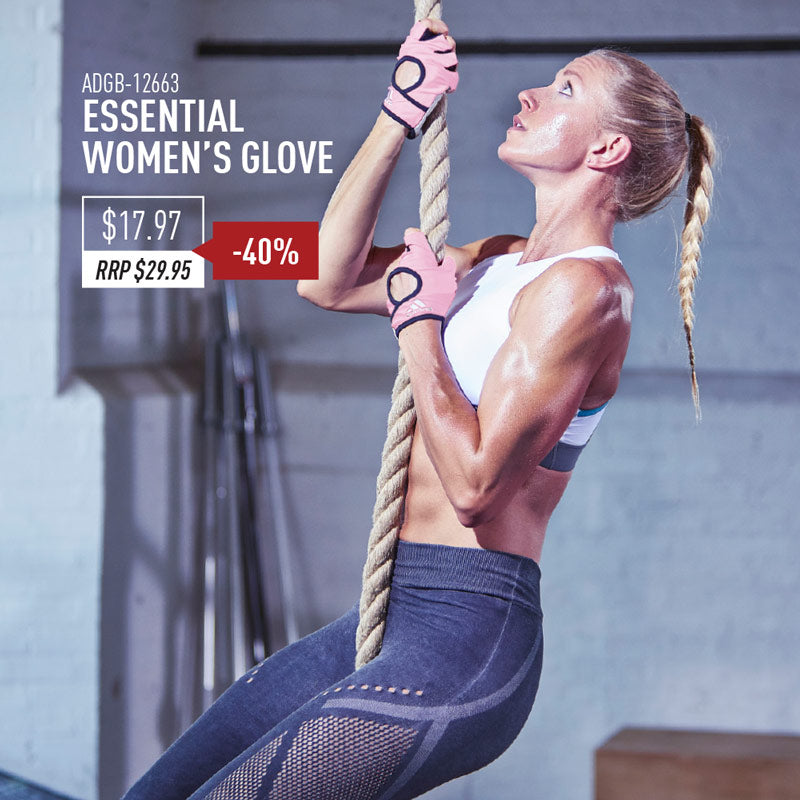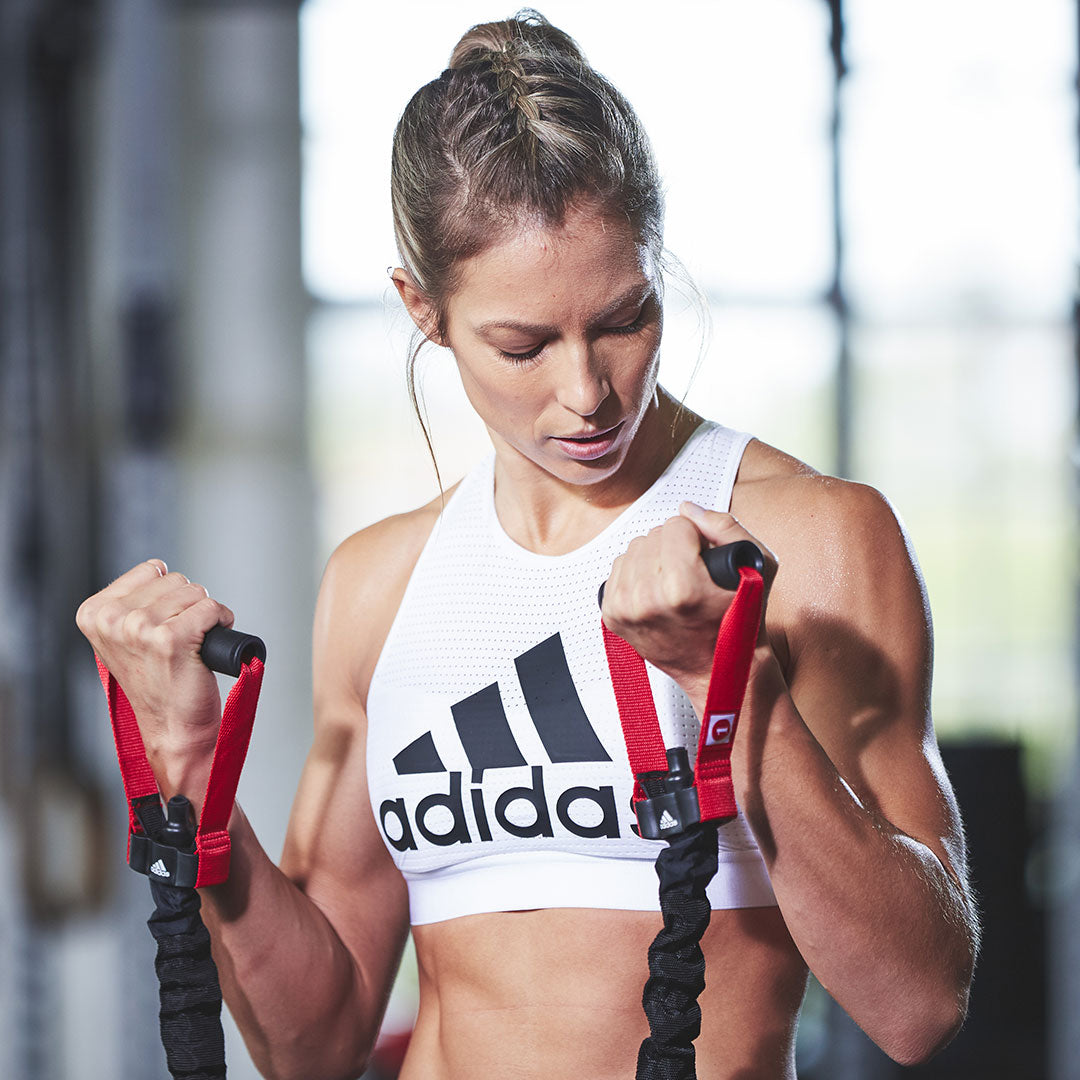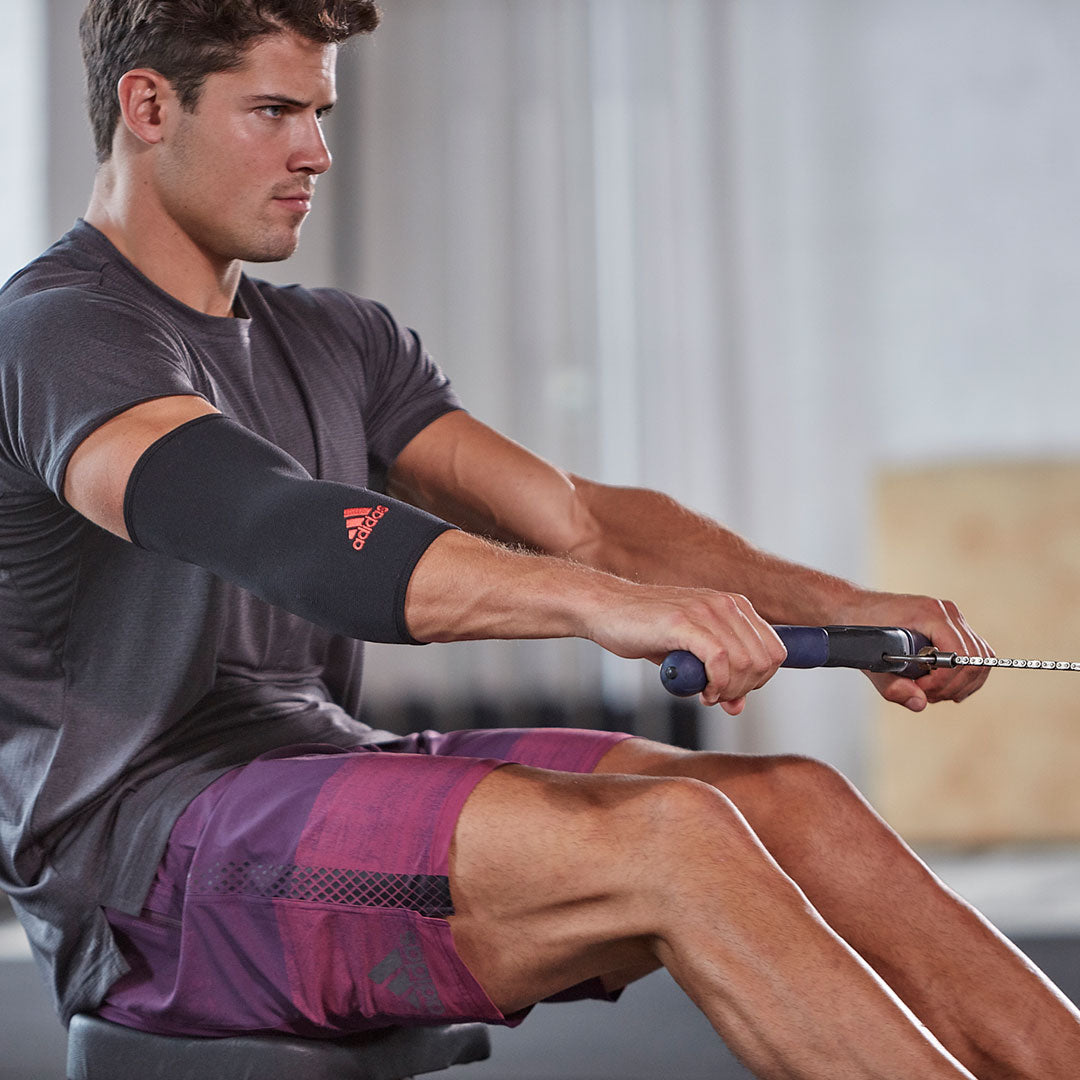 FREE SHIPPING
on orders $100 and over
To get the discount, please add SNAP Business Name and Location in the message below
Drop Us A Line
We're happy to answer any questions you have. Just send us a message in the form below and we'll be in contact.