Sports products for athletes, fans, sports clubs and schools
SUMMIT SPORT - Creators of quality sporting equipment for clubs, schools and fans alike. SUMMIT is the Australian Brand for innovation in sport since 1991. Created for athletes and lovers of sport, our focus is delivering the very Best-In-Game products. Taking inspiration from all aspects of sport our products are designed and developed in Brisbane and Sydney Australia for a global market.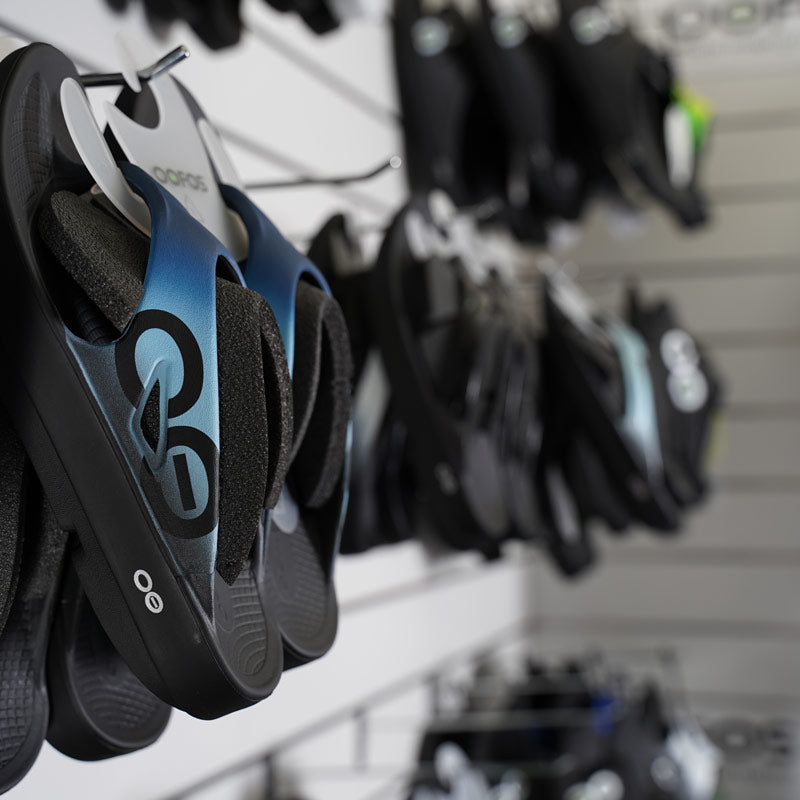 Australian Owned
Australian owned & operated for 30+ years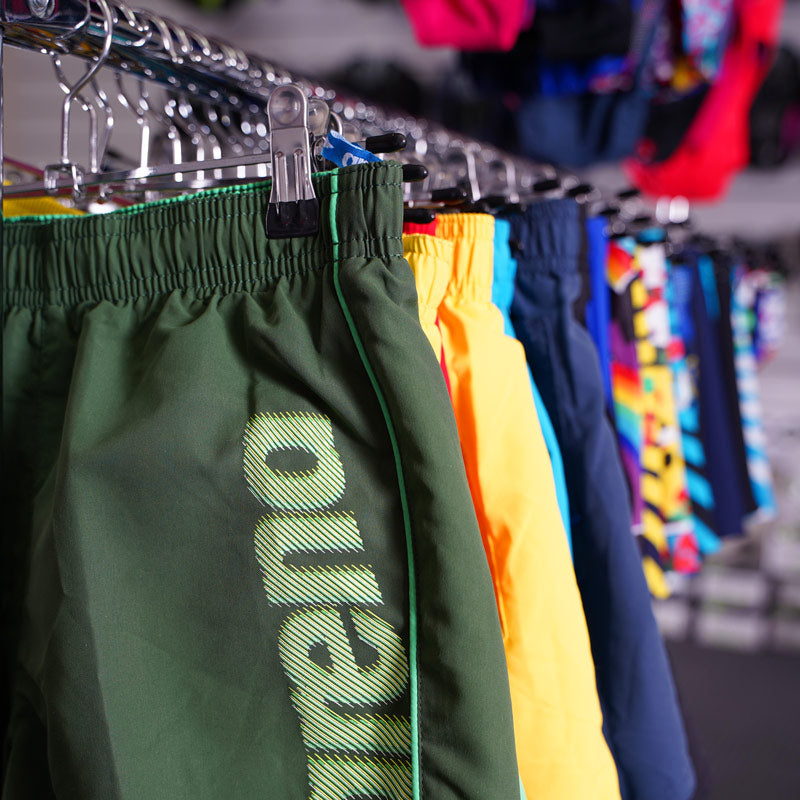 12-24 Month Warranty
Got a problem? We will sort it out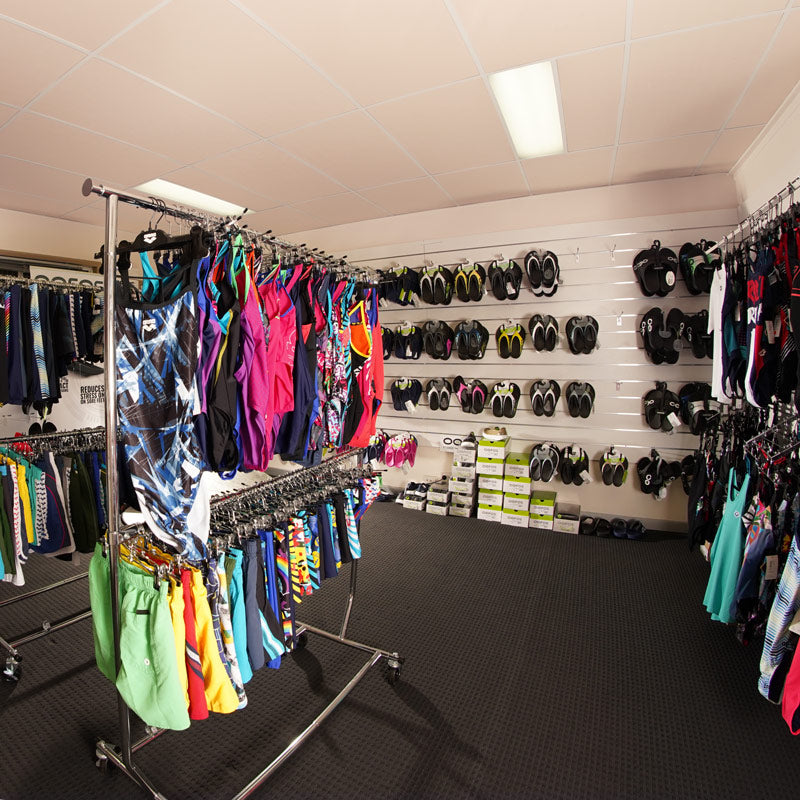 Amazing Prices
Quality products at competitive prices
Ethical sourcing
SUMMIT products are produced to meet standards for which ethical sourcing, compliance and supply chain betterment is a critical focus. As a partner to global licenses, SUMMIT demonstrates practices that are the best in the industry, and accountability is part of every program. It means that you know the product you purchase is checked and audited to follow the best Corporate and Social Responsibility practices. Factories are approved through accredited independent audits, regularly checked by staff, and given a set of practices by which they need to follow. In India, we work with local organisation - Sports Goods Foundation of India - to monitor factories and help locals in the industry. These standards are set out to create a pathway for partners to adopt and implement best international practices. The result for which all workers, partners and their families benefit.